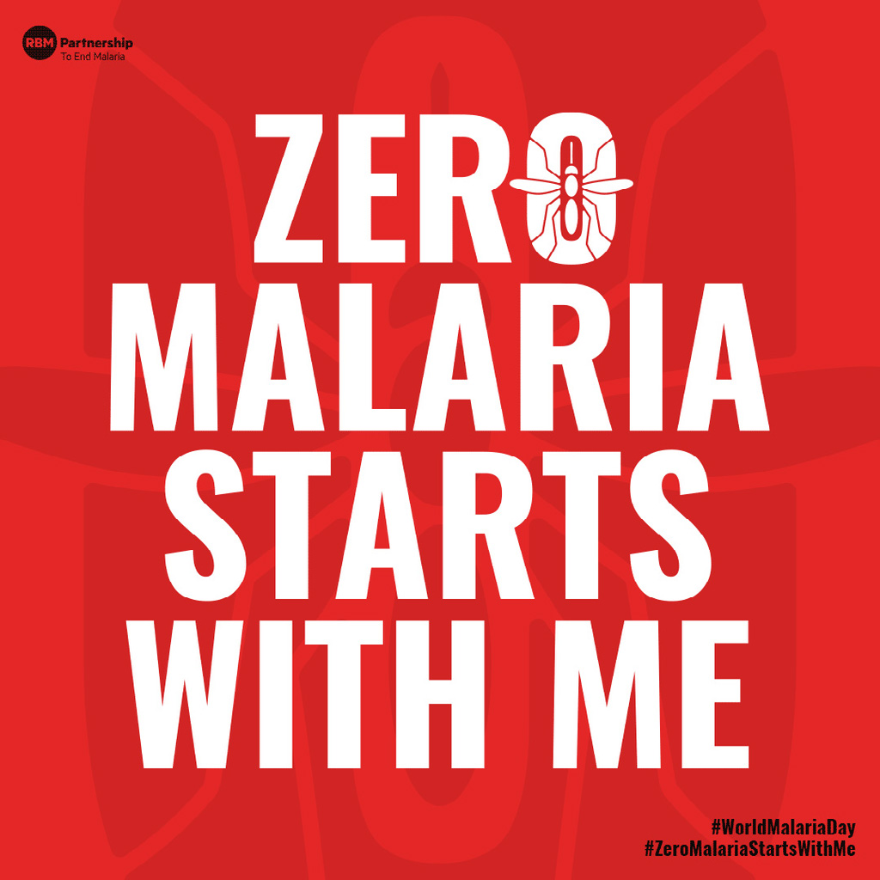 REACHING ALL LEVELS OF SOCIETY
Everyone from village leaders to musicians, mayors, CEOs, journalists, footballers, Presidents, Parliamentarians and frontline health workers have embraced the Zero Malaria movement. The campaign provides advocacy tools, messages, graphics and lessons learned to help you advocate to end malaria in your community. Examples of local impact include:
Launching a Malaria Media Coalition in Sierra Leone with over 60 journalists
Establishing an End Malaria Fund in Zambia to mobilize previously inaccessible funding
Organizing official parliamentary coalitions in Uganda and Tanzania
Religious leaders marching through Lusaka, Zambia promoting awareness
To date, 23 countries have launched the "Zero Malaria Starts with Me" campaign, with more on the cusp of joining.
FIND OUT ABOUT ZERO MALARIA CAMPAIGNS ACROSS AFRICA
RESOURCES TO REACH
ZERO MALARIA
We're a movement dedicated to driving action against malaria and making sure our political leaders stick to their promise of eliminating this disease. Start taking action using the resources below